Welcome to Ocean City Aquatics
COVID-19 UPDATES
Coach Lori has been vaccinated! Due to these challenging times, we are all facing, we have amended the swim team schedule to accommodate facility requirements and participants' needs. Please Contact Me for Private Swim Lessons.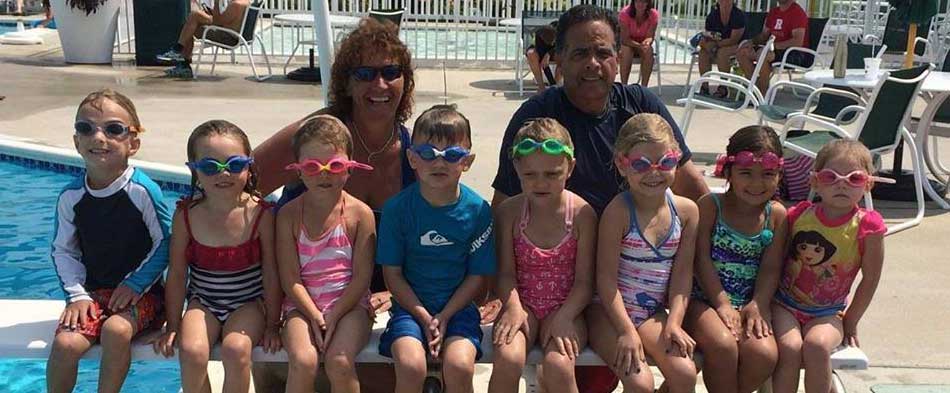 A professional modular approach to swimming that provides a continuous stream of courses for infants to adults which students could progress through at their own pace. Ocean City Aquatics believes that with the right-class, comes the right-start then the right-stroke. Ocean City Aquatics offers year round, swim classes for infants to adults, and a recreational swim team.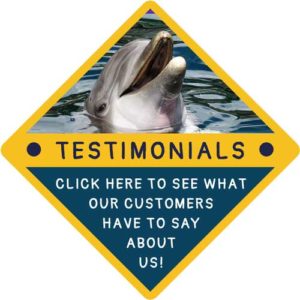 Presenting lessons in different ways to teach swim skills to various type learners.
Teaching the mechanics that lead up to learning how to swim then progressing to the development and refinement of the four competitive strokes.
All instructors are personally trained by owner, Lori Ciminelli.
Ocean City Aquatics has superior swim programs to meet your Aquatic goals! We can also teach at your home or condo in any of these locations:
Ocean City, MD. | West Ocean City MD. | Fenwick Island, DE. | Rehoboth Beach, DE. | Selbyville, DE. | Cape Coral, FL. | Ft. Myers, FL.