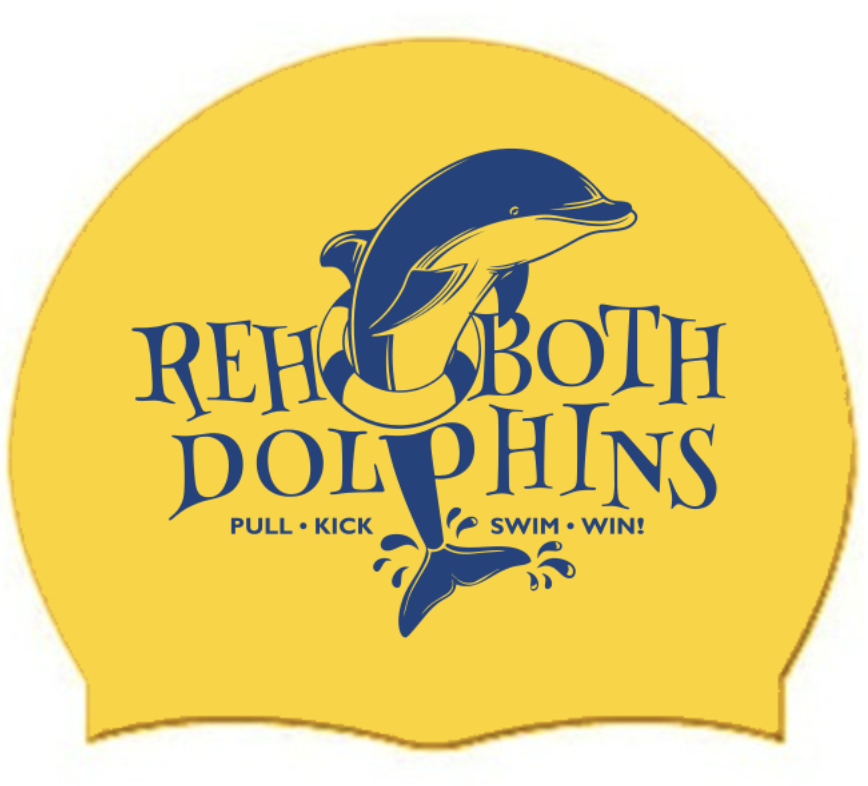 The Rehoboth Dolphins is a recreational swim team located at Kings Creek Country Club is open to all members of Kings Creek Country Club and Rehoboth Beach Country Club. The season will include practices, time trials and meets. Emphasis will be placed on teaching the mechanics of swimming and the four competitive strokes while learning what it's like to be part of a swim team.
Participants (Ages: 5 – 18) must be able to swim one length of the pool unassisted and without stopping.
Due to these challenging times we are all facing, we have amended the swim team schedule to accommodate facility requirements and participants needs.
YOU MUST BE A MEMBER OF KCCC or RBCC TO JOIN THIS SWIM TEAM
PROGRAM DATES:   June 15th – August 13th
MORNING PRACTICE: Starts June 16th
DAYS: | Tuesday | Wednesday | Thursday
TIMES: 8:30 am – 10:30 am (swim time TBD based on age and skill level)
EVENING PRACTICE: No evening practice!
DAYS: |
TIME:
PARENTS MEETING / TEAM PICTURES: Thursday, June 24th at 6:00 pm
TIME TRIALS: TBD
SWIM MEETS: Thursday's at practice (dates TBD)
AWARDS BANQUET: Friday, August 13th at KCCC (time to be announced)